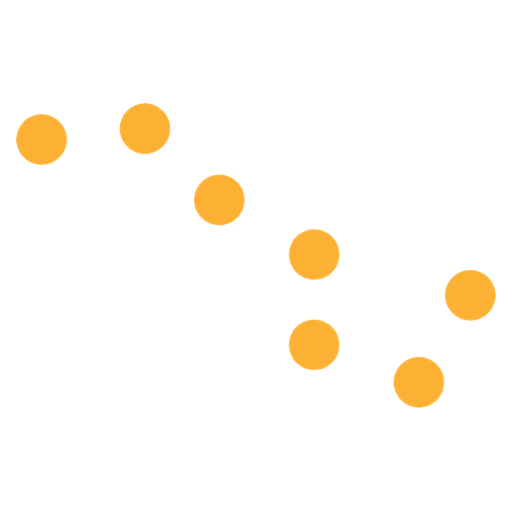 IoT Goes Global with Iridium CloudConnect
Iridium CloudConnect is the first and only satellite cloud-based solution that offers truly global coverage for IoT applications through Amazon Web Services (AWS).
Together with AWS, Iridium CloudConnect provides a powerful tool for developers seeking a singular communications platform to manage connected devices. Now with Iridium CloudConnect, IoT devices can leverage the Iridium network anywhere in the world.
Iridium CloudConnect makes it easier for new and existing Iridium and AWS customers to do business by "translating" industry-standard IoT protocols and Iridium Short Burst Data®, allowing them to communicate with one another. This exchange enables any IoT device connected through the Iridium network to speak natively with Amazon's cloud-based server and its user interfaces.
This solution will allow Iridium customers to create end-to-end data transmission programs for IoT systems hosted on Amazon's cloud-based server with:
Lower Development and Operating Costs
Reduced Engineering Efforts
Faster Speeds to Market
Upgrades to Support for New Iridium Protocols, Devices, and Services