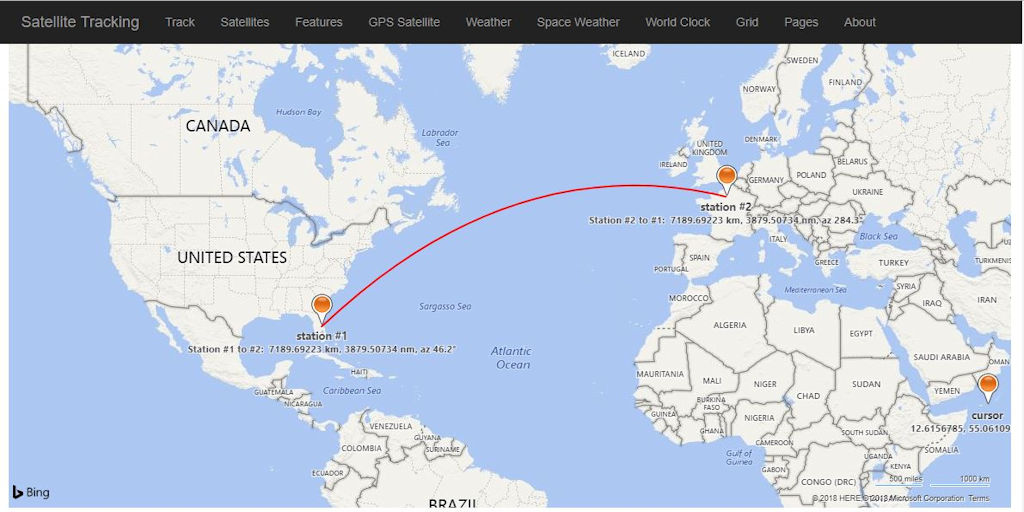 List of all artificial earth orbiting satellites such as tv, geo, amatuer, communication, navigation, earth, weather, newly launched, astronomy, ISS, NASA, and SpaceX.
Feedback or suggestion? Click here.
Satellites now in orbit: 5491
Tracking and technical details about the satellite.
Track the satellite on the map from your city or location and see movement details for azimuth, elevation, latitude, longitude, range, height, and movement on the map or in text.
ReadAll: returned: 5491
Hit Count: No catalog # given.
© 2021 – Karhu Koti LLC