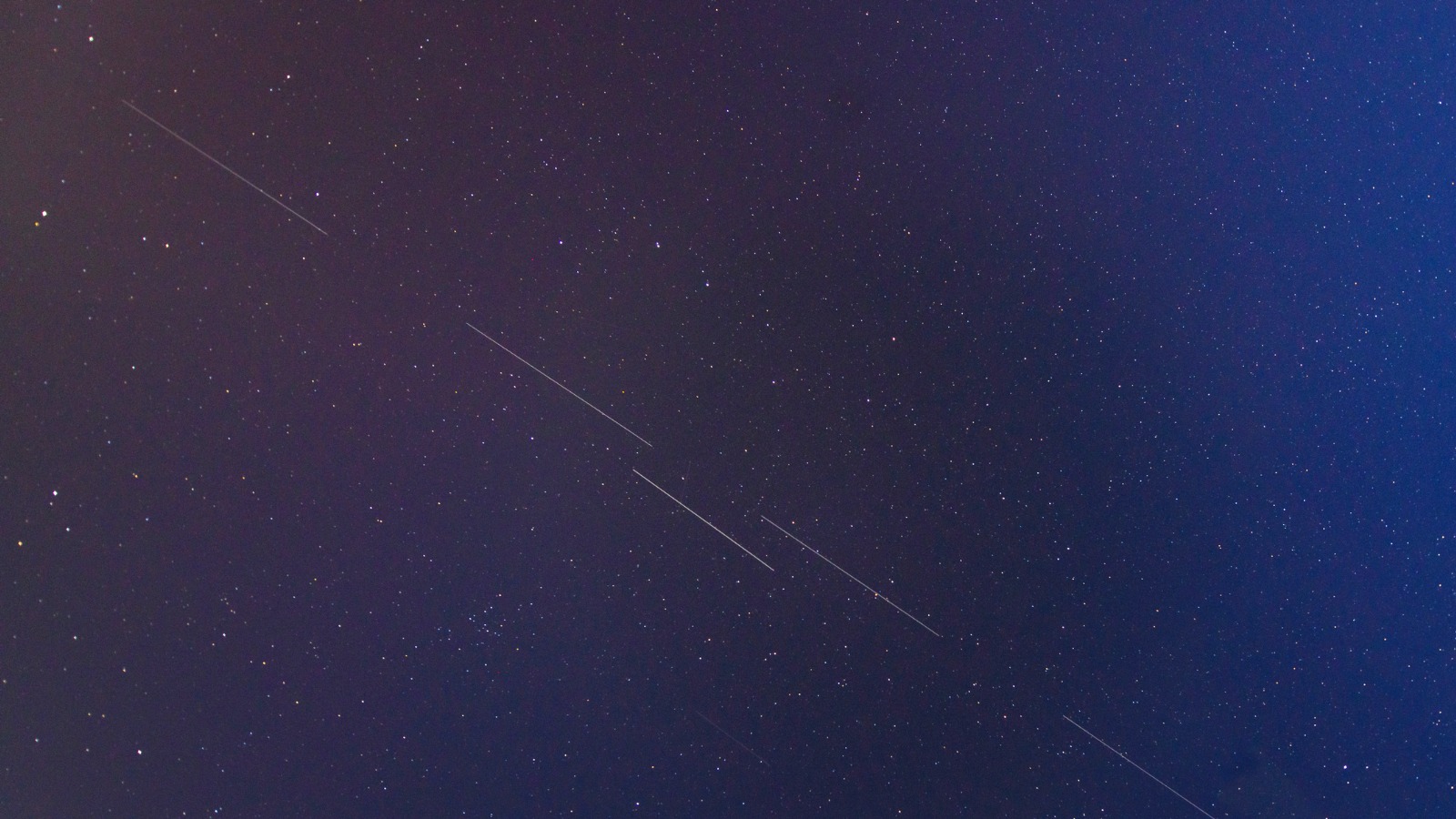 How well is Starlink performing?
In private beta test results, Starlink has shown it can deliver a high-speed satellite internet connection of 100 Mbps or more with an extremely low latency of 20 milliseconds.1,2,3 Currently, Starlink beta pricing is $99 per month, with an initial $499 equipment cost required at sign up.7 That's a tad more than most were hoping for, but the service offers unlimited data and ample speeds for working or learning remotely. And the best news of all for rural dwellers: you won't need to have your home wired with cable or fiber (or anything) to get it.
As the satellite system is built out over the next few years, satellite internet service will expand availability throughout the world. You can try to sign up for Starlink beta by volunteering to participate in beta testing and getting email updates on when service will be available in your area.
Where is Starlink available?
Prospective beta testers are told to expect periodic outages and speeds between 50 to 150 Mbps, with latency around 20 to 40 ms. Service costs $99 per month, plus a one-time equipment fee of $499. If you want to learn more, you'll need to go to the Starlink website and join the company's mailing list. 
During the public beta, Starlink is available to customers who live between 45 and 53 degrees latitude.5 As the satellite constellation is built out further, additional regions will be added until it is available globally. You might be able to sign up on the waiting list for Starlink if you live in the northern US, Canada, or the UK.
If you want to find out when Starlink is available in your area, you can visit the Starlink website and request notifications on when Starlink service will roll out in your area.
Due to satellite capacity limitations, Starlink won't be a good choice for urban areas. With satellite internet, each geographical area has a finite amount of capacity because all internet traffic has to pass through whatever satellites are closest to that particular area. In rural areas, where the population is spread out, a high percentage of the population could use Starlink and not max out the capacity. But in high-density urban areas, even a relatively low percentage of users will quickly overload the Starlink network. You can learn more about Starlink's planned network on our Starlink satellite internet information page.