Products
Beam is at the forefront of innovation for products that utilise the Iridium and Inmarsat networks.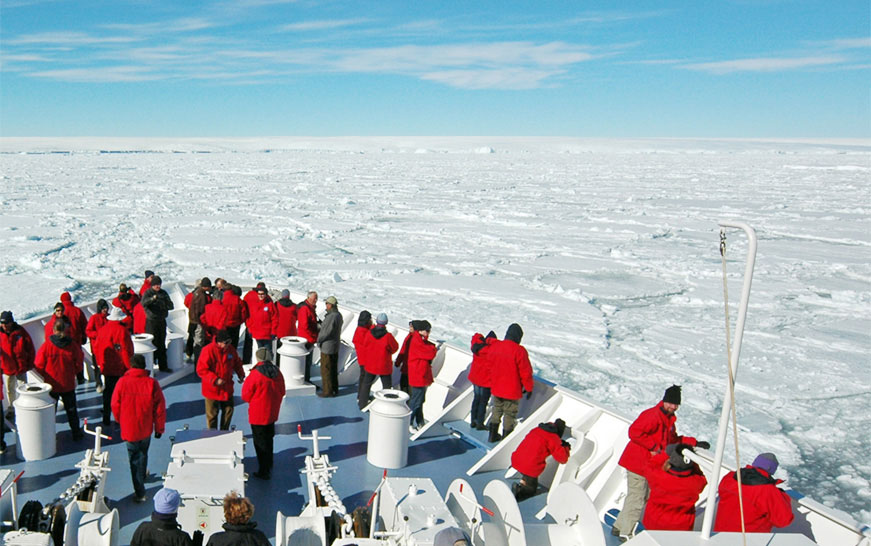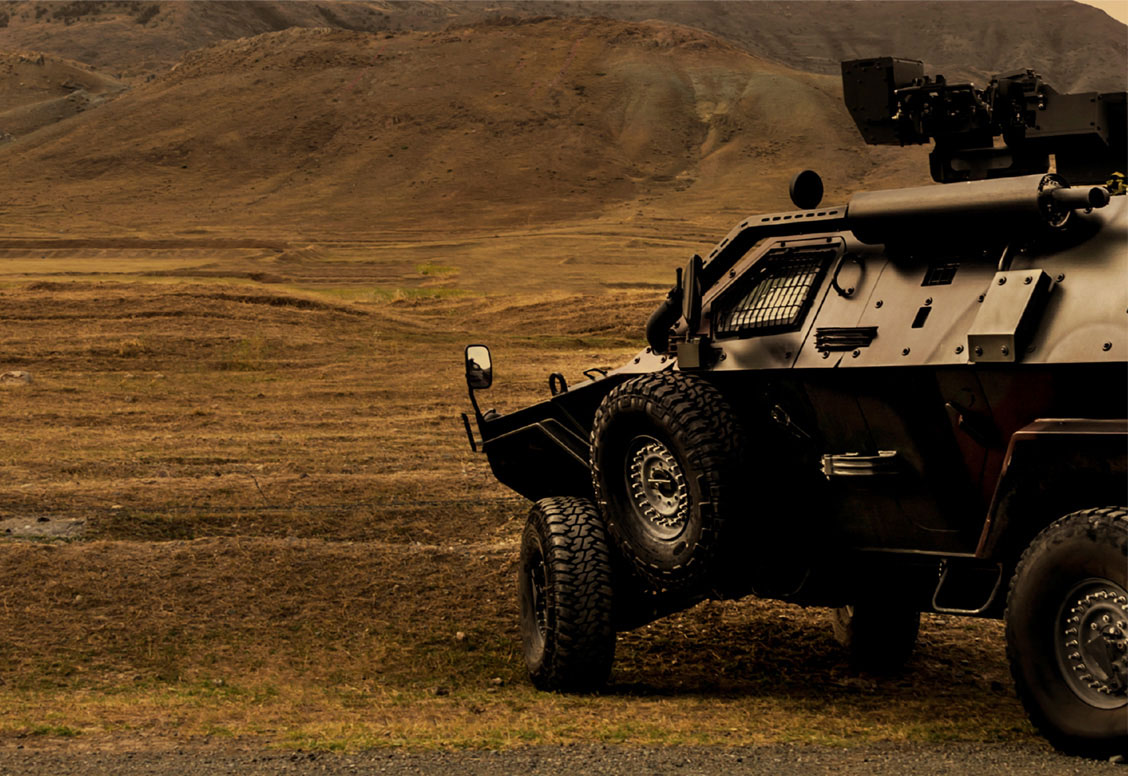 Safety. Reliability. Trust.
These are the reasons thousands of customers have been putting their remote communications needs in our hands.

Beam is the number one choice of companies worldwide that rely on it to deliver voice, data and tracking communication over the Iridium Network.
Compatible products

Beam has a full suite of voice and data services for your communications requirements, wherever you are in the world.
Compatible products

In-Building
Reliable, robust and quality solutions in remote settings
All building products

Transport
Hands-free and reliable communication makes a world of difference
All transport products
Push-to-Talk
Simple and secure…taking reliable group communications to the next level
Learn more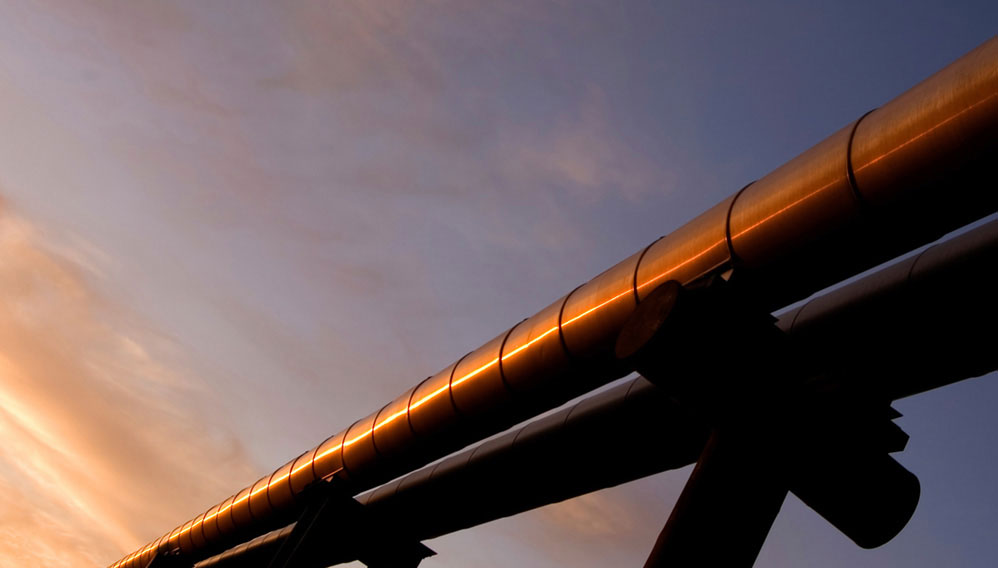 Short Burst Data
Track, Monitor, Trace & Communicate…one system globally
Learn more

World Class Support
Offering 24/7 support globally, we pride ourselves in providing the best customer service.