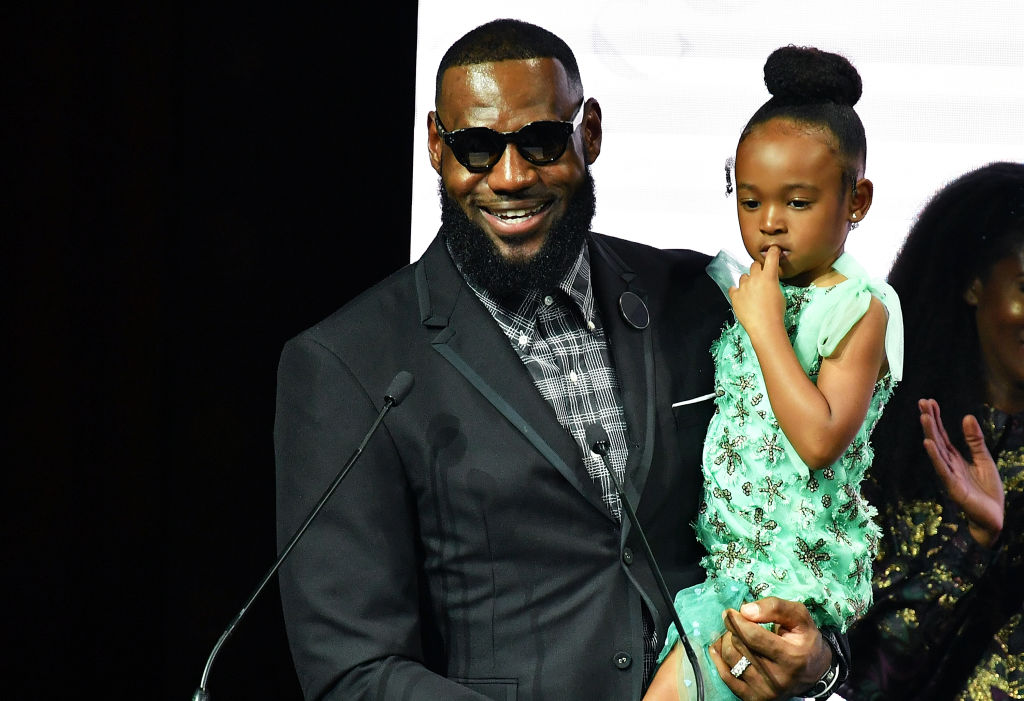 Basketball fans can rejoice as the long-awaited sequel to the popular Space Jam film is now almost here. Twenty-five years in the making, the Toon Squad will once again take the court, this time with a new team member.
While the original Space Jam was released in 1996, starring NBA legend Michael Jordan, NBA icon LeBron James is set to star in the upcoming Space Jam sequel dubbed Space Jam: A New Legacy.
James, who served as a producer for Space Jam: A New Legacy (along with Black Panther director Ryan Coogler), has played a major role in two other films (Trainwreck and Smallfoot).
In an interview with Entertainment Weekly's Derek Lawrence, James admits that he hasn't had any conversations with his predecessor (Jordan) about his role in the Space Jam franchise but hopes His Airness approves:
"It's something Mike created and is his." I held that with a lot of responsibility."
Originally approached with the idea of being in a new Space Jam film 15 years ago, James' experiences on and off the court have prepared him for what be the "biggest game" of his lifetime.
Space Jam: A New Legacy is set to to be released in theaters and on HBO Max on July 16.
2,245