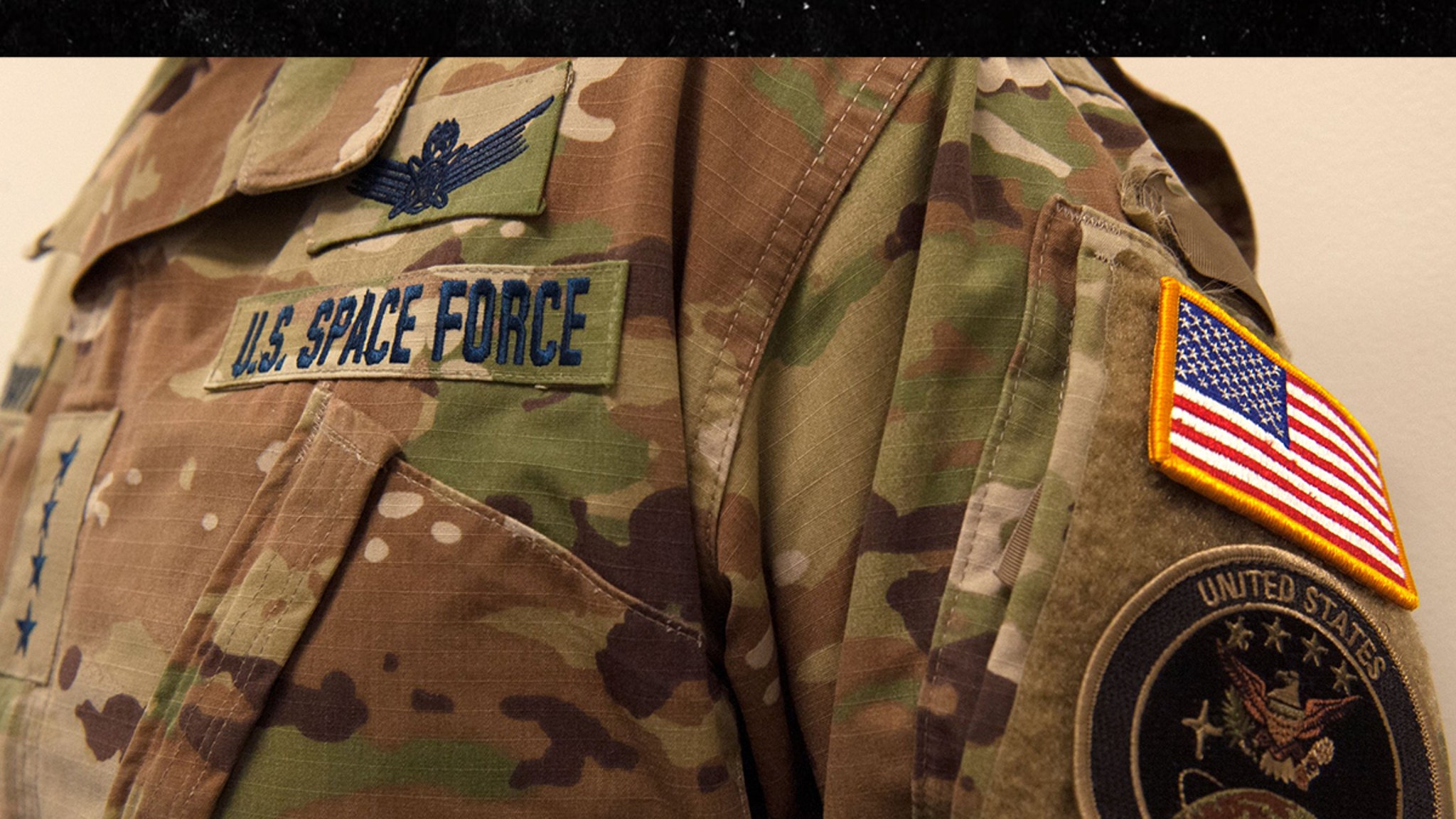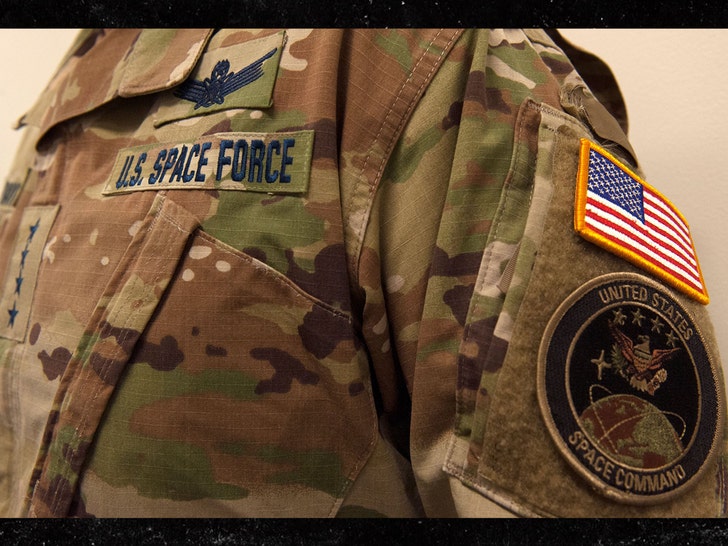 Well, President Trump's new baby just crapped all over itself — because the U.S. Space Force's first uniform is a big hit … with our enemies — in spaaaaace!!!
Space Force gave the world a sneak peek at some of its gear Friday night … showing off a glimpse of a camouflage jacket. It's got "U.S. SPACE FORCE" on the chest … and a "SPACE COMMAND" badge on the arm, right under the U.S. Flag. Awesome.
Except … IT'S CAMO!!! The standard green, brown and black shades of camo are the LEAST camouflaged colors on a space ship or in space. Right?
That much was obvious to everyone on Twitter after Space Force posted the image. As some users pointed out … Space Force appears to be battle-ready, as long as we're taking down the Ewoks on the forest planet of Endor from "Star Wars: Return of the Jedi."
Space Force, which officially launched about a month ago, has only one member so far — Gen. John "Jay" Raymond, the Space Force Commander. Based on this first uniform, we should look into recruiting a fashion designer too.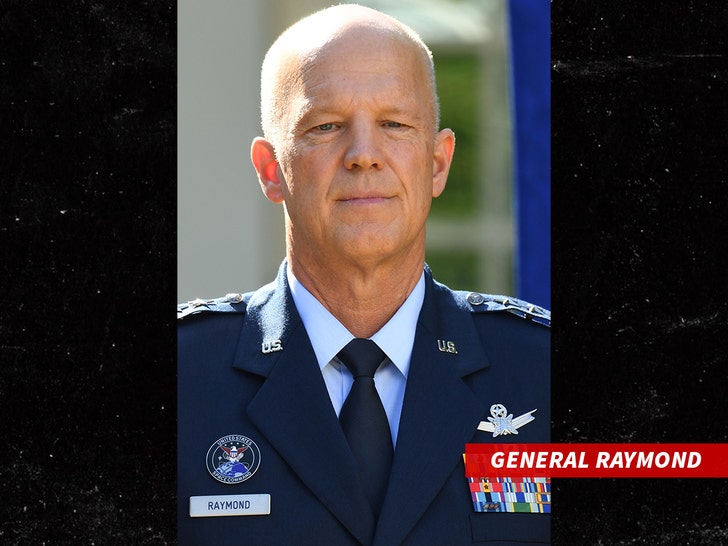 Getty
As the Internet was quick to point out after the Space Force post … perhaps something in black would be better for flying under the radar in space. Or maybe gray to blend in with space ships. Then again … we don't even know what those will look like.
Pentagon, we have a problem … lots to sort out.