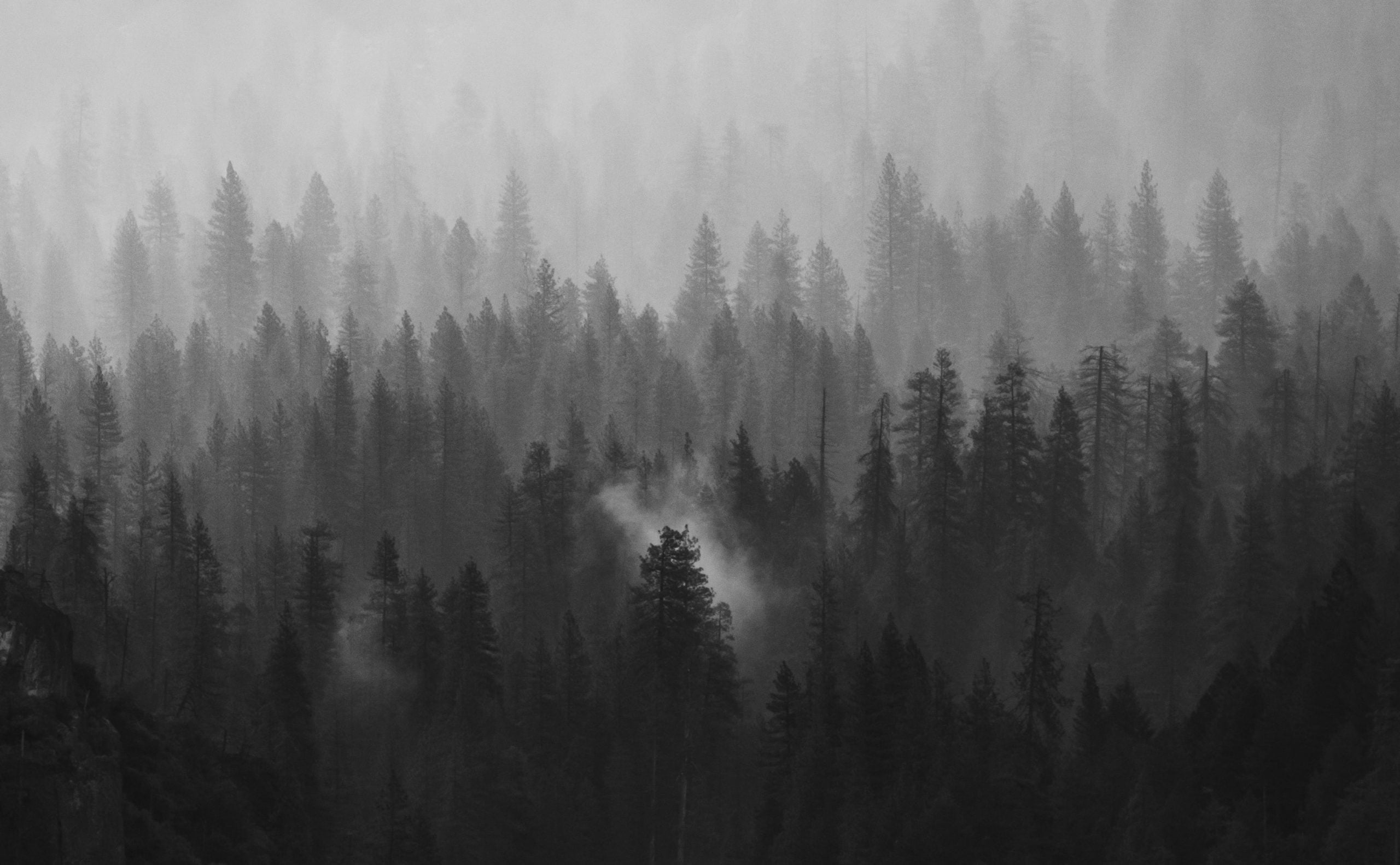 Bitcoin is pressing higher after consolidating under $12,000 for two weeks. The asset trades at $12,400 as of this article's writing, having broken above important resistance levels.
BTC remains below critical long-term resistances at $14,000, but analysts are expecting the start of a macro bull run. They cite a confluence of fundamental, on-chain, and technical trends suggesting that Bitcoin is gaining momentum.
Bitcoin Is on the Verge of a Big Run
Prominent Bitcoin proponent "Vortex" recently noted that there are four clear signs that BTC is "beginning a multi-year bull run" reminiscent of the last one:
14 BTC & 95,000 Free Spins for every player, only in mBitcasino's Exotic Crypto Paradise! Play Now!
The adoption of Segregated Witness (SegWit), a Bitcoin scaling technology, has just reached a new all-time high as exchanges continue to implement the technology. SegWit allows for the blockchain to process more transactions, allowing for more users to transact on Bitcoin at a lower cost.
The hash rate of the Bitcoin network has reached a new all-time high as the price of BTC increases and companies roll out more efficient mining machines. Two separate analyses by digital asset manager Charles Edwards found that the price of Bitcoin on a macro scale is strongly influenced by mining trends.
63% of all BTC has not been moved in a year or more. The last time this metric was this high was at the start of the 2015-2017 bull run that brought Bitcoin to $20,000.
Google Trends indicates that an increasing number of individuals are searching for Bitcoin and related subjects.
Other Fundamentals Corroborate Expectations of Upside
Other fundamentals not mentioned by Vortex also suggest that Bitcoin is on the verge of moving higher.
Charles Edwards, the aforementioned digital asset manager and BTC analyst, recently compiled the list seen below of reasons why it's hard to be bearish on Bitcoin right now.
These include, but is not limited to Dave Portnoy entering the BTC market, the Federal Reserve investigating a digital dollar, the price of gold establishing a support/resistance flip, Tether's market cap increasing by 26%, an accumulation price structure, and an increase in investors "HODLing" their BTC.
Many traders prescribe to the first point, Portnoy entering the Bitcoin market. The Barstool Sports founder wields a following of over a million individuals, who follow what he does, including his investment decisions. Portnoy investing in Bitcoin, then promoting it, is no small feat.
Photo by Hari Nandakumar on Unsplash Price tags: xbtusd, btcusd, btcusdt Charts from TradingView.com These 4 Trends Show Bitcoin Is on the Verge of a "Multi-Year Bull Run"
Tags: bitcoin pricebtcusdBTCUSDTxbtusd