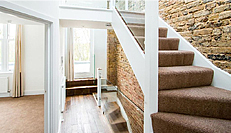 Welcome to New Space
We're an independently owned, straight-talking, fair-charging, common-sense loving lettings and property-management specialist – based on The Kingsland Road (in Haggerston).
From here we offer polished, value-for-money service, all across Hackney, Islington, Stoke Newington, Bethnal Green and the northern edge of The City.
Find a tenant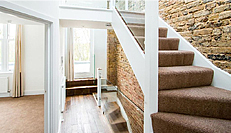 We offer a polished service that's great value for money.
Rent collection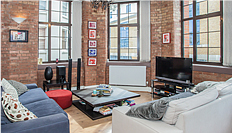 If we're instructed to collect your tenants rent we'll spread our fees out as opposed to taking them all out in one go.
Fully managed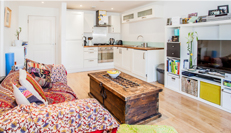 For your total peace of mind we include FREE rent insurance on all of our managed properties.
If you've not had your property valued recently, get in touch.
You might be surprised to find out how much it's worth…
IF YOU'D LIKE AN UP TO DATE, REALISTIC VALUATION, LEAVE YOUR DETAILS AND WE'LL GET IN TOUCH.
This field should be left blank
Please wait…
Privacy Policy | Mandatory Fields *
"They really do care, and for a lettings agent that is a rare commodity"

David Jones, Landlord 2

"They really do care, and for a lettings agent that is a rare commodity"

David Jones, Landlord
We're voluntary members of The Property Ombudsman Scheme, meaning you always have recourse if you're unhappy. We're registered with the DPS

Find Us On