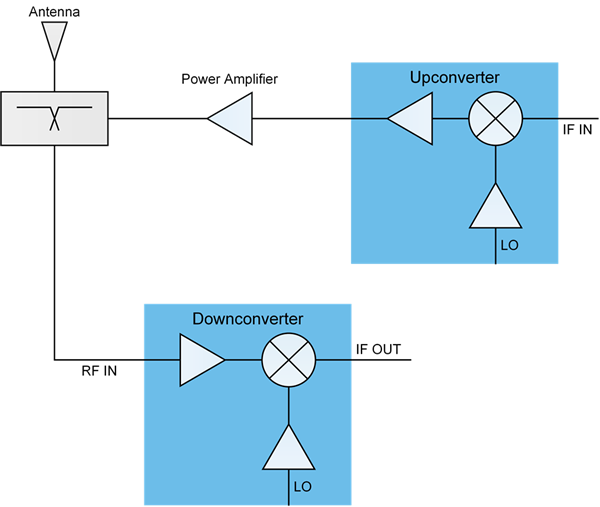 Applications Network Infrastructure
Qorvo offers high-performance components that support satellite communications up through Ka-band for both uplink and downlink systems. With a portfolio that spans RF functionality and showcases the industry's highest reliability, Qorvo is the premier partner in helping develop next-generation satcom solutions.
Key Features
Industry-leading power amplifiers using both GaAs and GaN technologies
Low noise amplifiers (LNAs) offering industry-leading NF and P1dB
Automatic gain control (AGC) functionality
Various signal control functions such as up/down converters and attenuators
Typical Applications
Up and downlinks for satellite communications
Microwave radio links
VSAT
Qorvo Design Hub
Explore our library of blogs, design tools, videos, brochures and more.Visit the Hub >
Need Help?
Trade Shows and Events
Check out our schedule of upcoming shows and technical programs.Learn More >View All
Loading Product Tables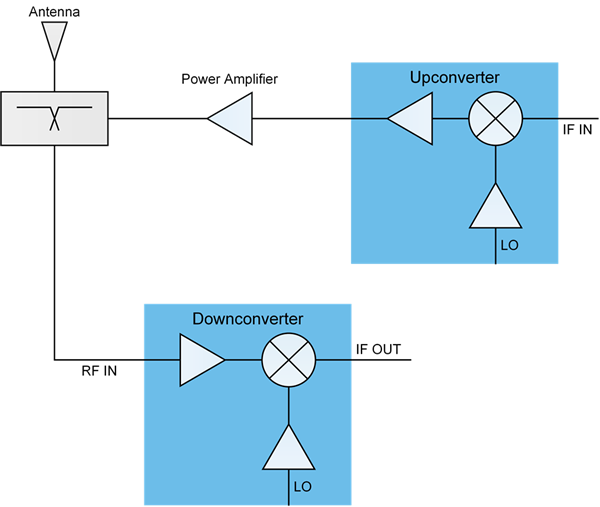 Associated Products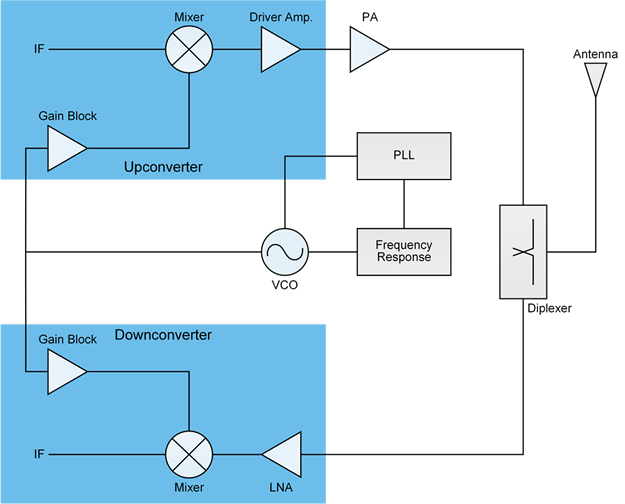 Associated Products
Products
News & Resources
Company
Support
Stay Connected
© 2020 Qorvo, Inc | 1-833-641-3810