Conducting research which creates game-changing technologies that make our industries more competitive and future-proof.
Ready for impact with 13 Global Companies, 20 Australian Companies, 30 Start-ups, 4 Government Agencies, 17 Universities, DST, CSIRO, 10 International Organisations & a $245M R&D Program
Launch your Space Career. Higher Degree Research Scholarships Applications now open.
News + Events



Satellites and AI to help fight bushfires – The SmartSat CRC is already proving its worth

Australia's devastating 2019-2020 bushfires focused attention on every aspect of bushfire management…




DEFENCE LAUNCHES SATCOM RESEARCH COLLABORATION

Defence scientists are working with colleagues from industry and academia on a high-risk, high-payoff…




Australian collaboration to support US Space Force surveillance telescope

The Australian Department of Defence, in partnership with the US Space Force's (USSF) Space and Missile…
Event 5:00 pm 23 Jun 2020

Advanced Technologies and Space Applications

Event 4:00 pm 24 Jun 2020

SmartSat Distinguished Speaker Series – Professor Kay-Soon Low (Smartsat Partner event only)

Event 5:00 pm 29 Jun 2020

Space, Agriculture and Technology Virtual Forum

Event 30 Jun 2020

Gravity Challenge 02

Event 9:00 am 2 Jul 2020

SmartSat Distinguished Speaker – Douglas Wiemer, RHEA Group

Event 30 Nov 2020

Climate Change and Disaster Management – Technology and Resilience in a troubled world – Call for papers

Event 31 Dec 2020

Space Agenda – 213 webinar events in 38 Countries to discover – webinars from across the globe for 2020/2021

Event 23 Aug 2021

Advancing Earth Observation Forum -Brisbane – postponed to August 2021 –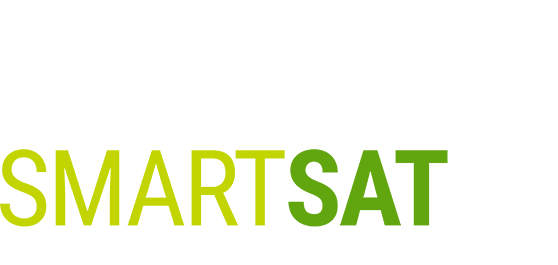 Postal Address: c/- Eleanor Harrald Building, Lot Fourteen, Frome Rd, Adelaide SA 5000
Address: Level 3 McEwin Building, Lot Fourteen, North Terrace, Adelaide SA 5000