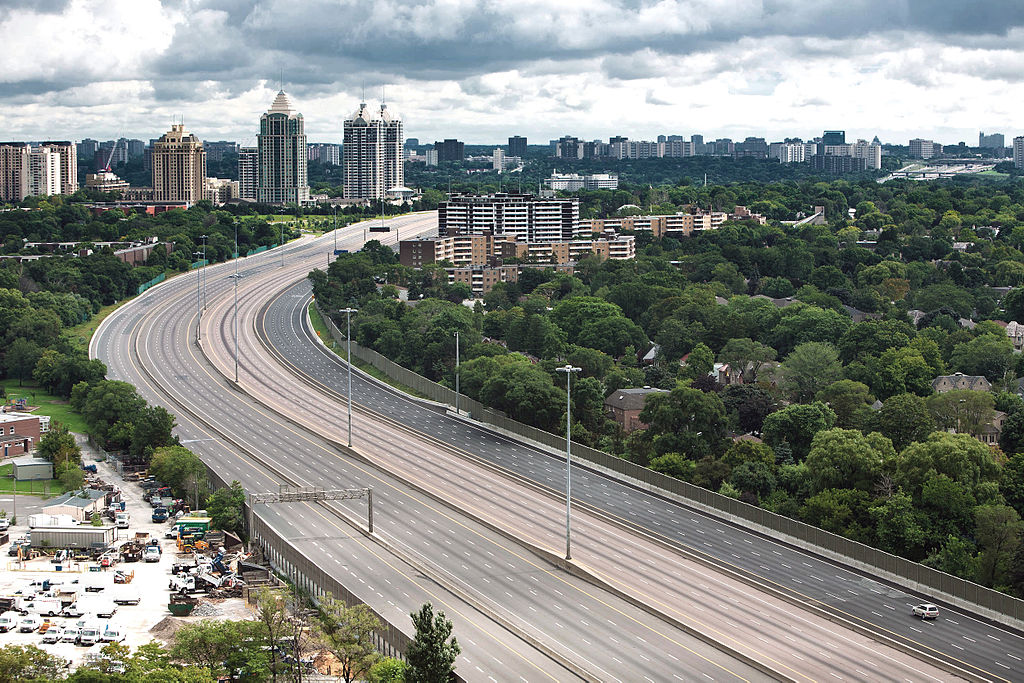 Vehicle miles traveled, collisions, and collision-related injuries have been impacted by shelter-in-place orders nationwide. The level of impact, however, largely varies by region.
June 7, 2020, 9am PDT | Lee Flannery
Share Tweet LinkedIn Email Comments
Kenny Louie
The statewide mandates put into place in March had an almost immediate effect on traffic patterns in the United States. "The stay-at-home orders generally have caused a drop in traffic volumes, as fewer people are commuting for work and engaging in personal travel," observes Eleanor Lamb. 
Lamb follows the changes in traffic trends with transportation officials from numerous states and finds that the changes in travel vary at the regional level. In California, San Francisco County didn't experience the steady increase in vehicle miles traveled that Siskiyou and Kern counties observed after Bay Area shelter-in-place mandates. Similarly, Virginia officials noted a stark reduction in travel in Northern Virginia, but a less dramatic decline in Lynchburg. 
According to Lamb, these regions have in common that "the decline in travel will have a negative effect on state transportation revenue."
Full Story:
COVID-19's Impact on Travel, Safety Varies by Region, Traffic Experts Say
Published on Wednesday, June 3, 2020 in Transport Topics
Share Tweet LinkedIn Email
Road Widening Plans Criticized in Fairfax County Virginia
What Will Become of Dallas' Interstate 345?
How COVID-19 Impacted U.S. Traffic Trends